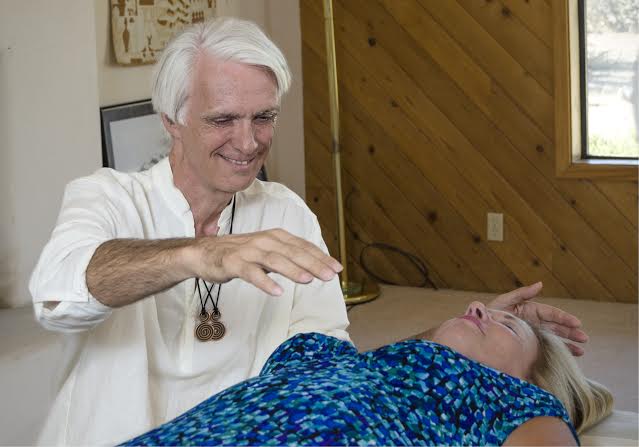 Would you like to:
Access your inner guidance?
Actualize your heart's desires?
Enhance your self worth?
Find your soul's purposes?
Restore your physical vitality and wellness?
Deepen your relationship with the Divine?
Develop loving relationships with self, family and others?
Have more abundance prosperity and in your life?
Clear unwanted emotions?
Bring more love into your work life?
Break a habit pattern and enjoy a fresh start in your daily life?
Heal a crisis or trauma?
Heal your inner child?
Expand compassion and love in your healing or therapy practice?
Find a fulfillment that you never knew existed?
THEN CALL
480-488-1731 or 800-370-5479